Michigan District UPCI
Supporting and equipping the ministers and churches of our District in sharing the whole Gospel with the whole world, beginning right here in Michigan.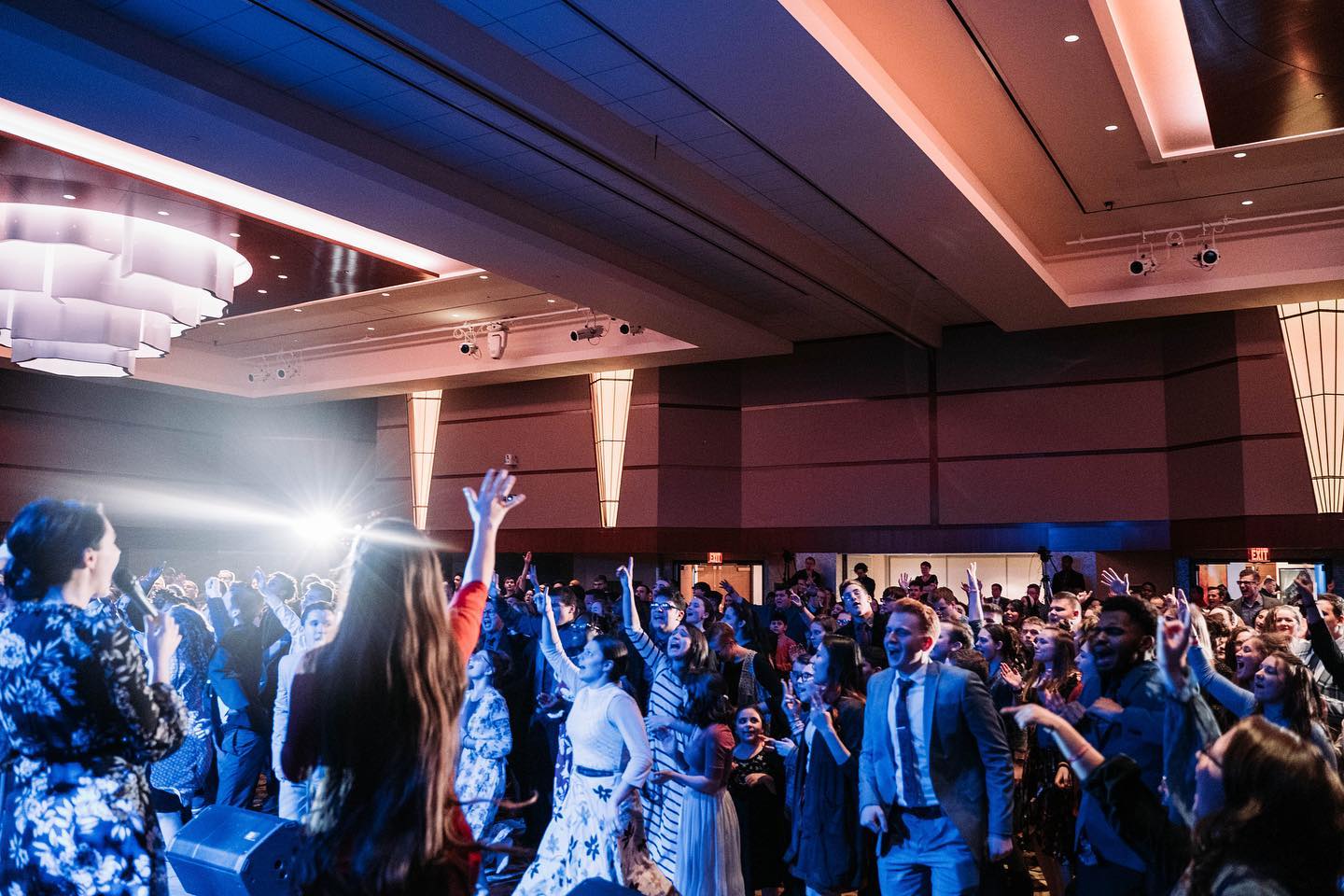 Thank you!

 Family Camp 2022 was incredible! Thanks for joining us!  
About the Michigan District
We are the Michigan District of the United Pentecostal Church, International. We exist to support and equip our ministers and churches in sharing the whole Gospel to the whole world, beginning right here in Michigan. We serve over 240 ministers among more than 110 churches through training, fellowship, missions, and inspiration.
Breathtaking landscapes, Big cities, starry skies, family fun, outdoor adventures and places to shop, eat and stay local—everyone can experience it all in Pure Michigan. But our greatest natural resource is our rich heritage of Apostolic ministry, and our passion for the Great Commission and the Great Commandments.
We're glad you're here. Let's change the world together.
License applications can be obtained through your Presbyter or by contacting the District office.
In our 2021 Family Camp meeting, our Superintendent challenged the District to join together in 24/7 prayer. Use our scheduling tool to sign up for a spot.
Whether paying budget fees, contributing to our campgrounds, donating to a ministry offering, or other payment, you can use our online giving portal here.
Are you looking for inspirational content, training videos, or to catch up on a conference message you missed? View our archives of live-streamed services here.
July 1st – 2nd – Hyphen Camp
July 4th – 9th – Youth Camp (Junior and Senior High combined)
July 14th – 16th – Ladies Retreat
July 18th – 22nd – Family Camp
August 4th – 5th – Youth Ministry Training Event (https://thecommune-ity.com/ymte)
August 5th – 6th – Spanish Camp (Canceled until further notice)
August 14 – U.P. multi-site Kids Ministry Rallies
August 20 – Fall Prayer Conference
September 10th – Children's Ministry Workshop
September 17th – Virtual Men's Conference
September 16th – Pastor Care Workshop
October 4th – 7th – General Conference – Orlando, Florida
October 28th – 29th – Michigan Youth Real McCoy Weekend
November 4th – 5th – Fall District Conference
December 29th – 31st – Holiday Youth Convention
January 26 – 28 – Department/District Planning
March 10th – 11th – Ministers Marriage Retreat
March 31 – April 1st – Ladies Mini-Retreat & Mother's Memorial Kickoff
April 21st -22nd – Momentum Men's Conference
May 11th – 12th – Spring District Conference
May 12th – Master Youth Rally
May 13th – District Prison Ministry Seminar
June 3rd – District Prayer Summit
June 19th – 23rd – Children's Camp
June 30th – July 1st – Hyphen Camp
William R. Starr Camp & Conference Center
Situated in the countryside of beautiful Marshall Michigan, our campground facilities offer inspirational gatherings, exciting recreation, and restful retreats. Book your next event today.
The Harvest is Ready!
From urban metropolitan to rural villages, Michigan is filled with lost and hurting people. 10 million souls cry out daily for the void within to be filled, and God has positioned the Apostolic churches of Michigan to reach them. We can do this together.
It's Up To Us!
You are a missionary, and Michigan is our mission. We must be about the next spiritual conversation… the next Bible study… the next convert… the next preaching point… the next daughter work… the next one. The harvest is calling… can you hear it?
District Leaders
District Superintendent
Rev. Kevin Leaman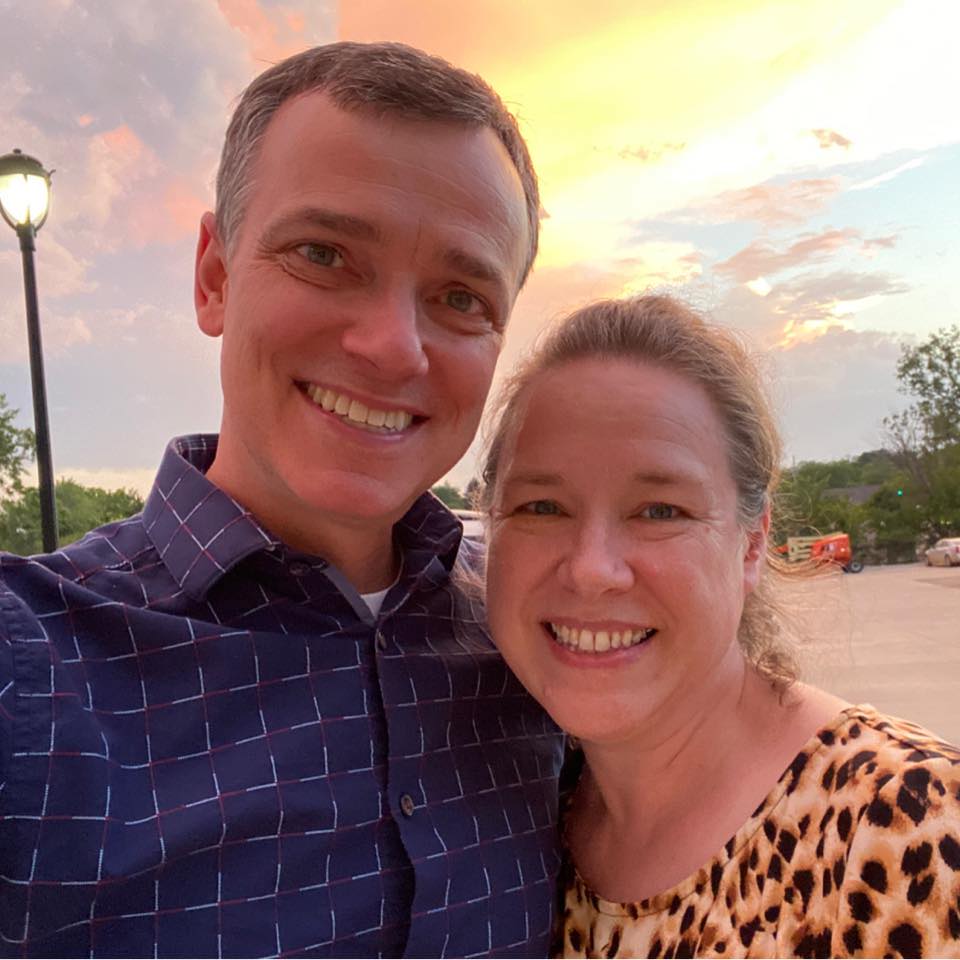 Secretary-Treasurer
Rev. Jay Jones
District Board
Contact Us
If you'd like to reach our District Office, please fill out and submit the fields below.
Office Mailing Address
PO Box 888461
Kentwood, MI 49588
Office Email
Office Phone
(616) 745-1487