Michigan District
Ministers

Marriage


Getaway
March 10-11 | Frankenmuth
An overnight trip to be together to laugh, learn and love. Strengthen your relationship with special teaching and take advantage of the time to rest and romance. Low key, causal, and affordable! We hope to see you there.
Location
Our Marriage Getaway will take place in Frankenmuth – Michigan's beautiful little Bavaria.
Friday, March 10
This evening's events will be held at Fischer Hall at 613 S. Main St. in Frankenmuth. (get directions)
6:00 PM – Welcome, Fun & Fellowship
7:00 PM – Mexican Dinner
8:00 PM – Special Guests, Mark and Sandy Jordan
9:00 PM – Games & Fun
9:30 PM – Kaffee Haus, desserts & coffee
12:00 AM – Fisher Hall closes
Saturday, March 11
Enjoy your morning and afternoon together… alone or with friends! Check out the many shopping and recreation venues in Frankenmuth.
Mark and Sandy Jordan
Listen, learn, and laugh with Mark and Sandy Jordan, former Ohio Superintendent and pastor of First Apostolic Church in Toledo, Ohio. The Jordans bring 57 years of marriage experience to the table!
Hotels
Frankenmuth offers some great hotels to fit your budget and style. While we don't have room blocks, some suggested nearby Hotels without room rates are:
Springhill Inn & Suites, Frankenmuth
Drury Inn, Frankenmuth
Comfort Inn, Birch Run
Check out hotels.com or Priceline for deals that are conveinent for you!
Frequently Asked Questions
Is lodging included in the registration cost?
No, the registration cost covers other expenses like the meal, venue rental, gifts and prizes, and speaker fees.
Can non-licensed ministers attend?
Prospective ministers intending on becoming licensed are encouraged to attend with their pastor's permission!
Are children welcome to attend?
We want you to be able to take full advantage of this weekend to enrich your marriage. For this reason, we hope you'll be able to secure childcare for the night. You'll thank us for that! However, infants are welcome.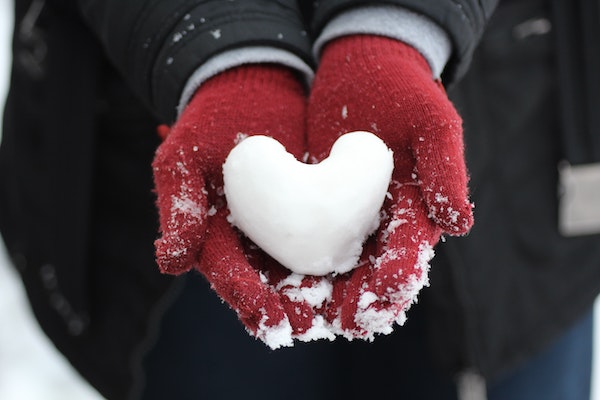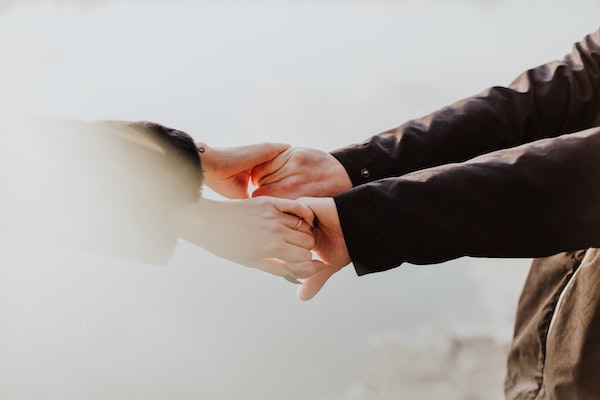 Registration
Included in your registration is the Friday Night meal, Games and Prizes, and Speaker Session.
You'll be responsible for your hotel (see some options here), and any other personal costs.